Olivia "Liv" Chamberland I began my fitness teaching career at age 22, while competing in fitness competitions and triathlons, and assisting in cutting-edge exercise research. I opened my first fitness studio in 2009. I absolutely get a rush out of helping people succeed. I am 110% passionate about LivFitness Wellness Boutique and am driven to help you transform your life. My clients say that I am the toughest sweetheart you will ever meet. I love building relationships with every single one of my clients, creating an amazing forum for success and keeping life healthy and exciting.
Love & Strength, Liv
Accreditations
NSCA-CPT-National Strength and Conditioning Association Certified Personal Trainer (she'll keep ya fit)
LMHC- Licensed Mental Health Counselor (she'll keep ya sane)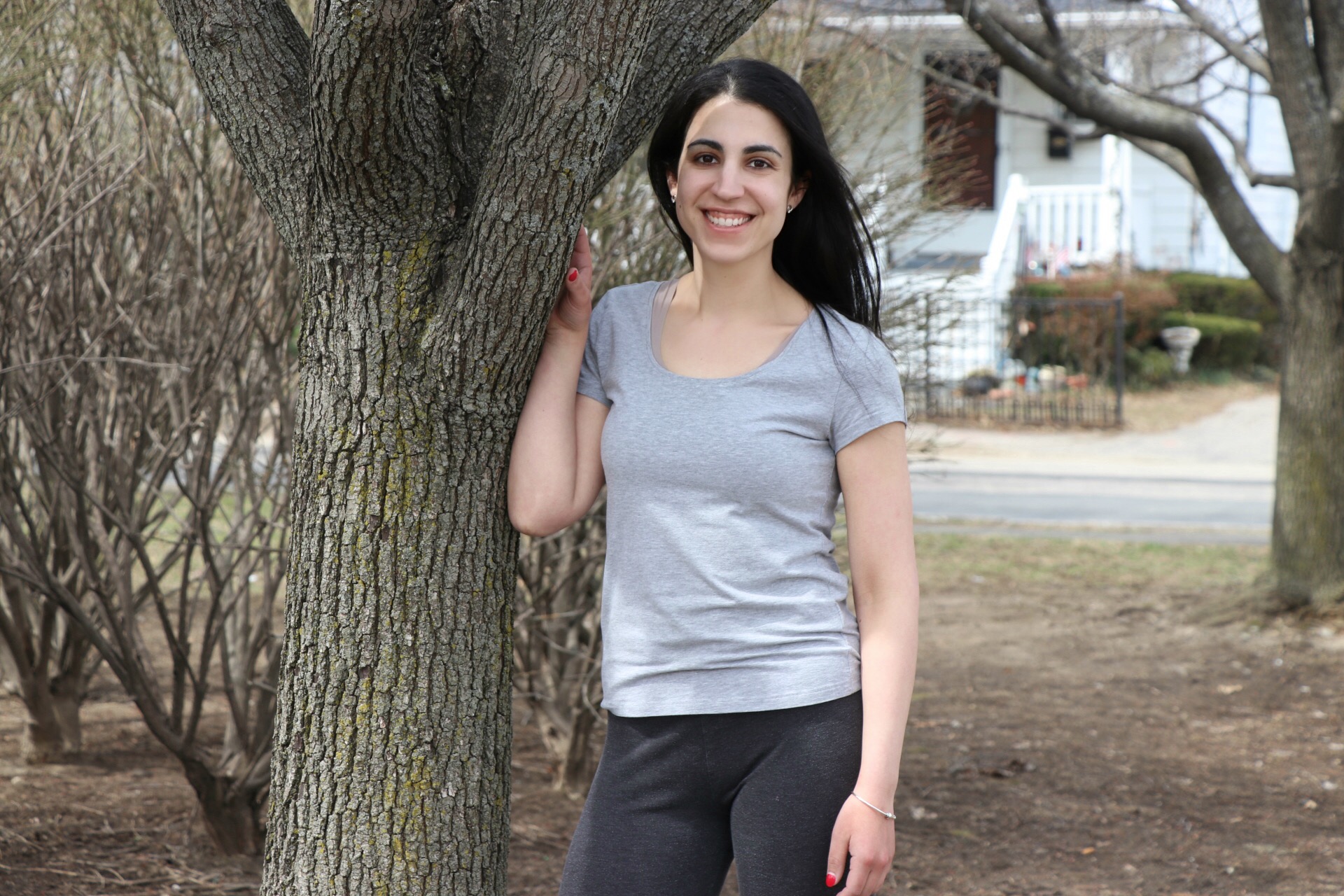 Diana Giunta is a health, nutrition, and fitness coach who specializes in helping clients of all abilities create the life that they imagine for themselves. Diana underwent her own personal health transformation and was inspired to help guide others toward discovering what is possible. Diana began small-group training with Liv in January 2018 and is now thrilled to be teaching in this genuine, supportive, and encouraging community. Outside the studio, Diana is an avid reader, writer, dancer, and skier.
Certifications

:
Institute for Integrative Nutrition: Certified Health Coach
American Council on Exercise: Certified Personal Trainer
Christine Way- Cotter My yoga journey began 20 years ago. As a massage therapist, the physical and emotional demands were challenging at times, so a friend recommended I try a yoga class, the antidote for stress relief! After, I felt more flexible, stronger, and more in balance on and off the mat in my daily life! I wanted to help my clients achieve a better quality of life by helping them feel better in their bodies. Yoga training was the perfect fit. I immersed myself in a month long, 200 hour training, where I lived on campus at The Kripalu Center for Healing Arts in the Berkshires. I have 27 years experience in the healing arts. Owner of Skinsations Day Spa and Sea-cret Garden Herbs & Skincare
"My empathetic nature and my life long learning of the healing arts allows me to help every one reach for their personal best in every class!"
Christine
Accreditations
LMT , Cosmetology, Certified Kripalu yoga Ins, Prenatal yoga Thai yoga massage, 5-Element Yoga,Yoga Nidra, 12step & recovery yoga, Plant Spirit medicine
Debbie Russell I started my professional carrier in fitness in 2009. Being a gymnast for 11 years and always involved in physical activity since a young age, I decided to focus my knowledge and determination into personal training to help others feel good about themselves and live a healthier life style. My goal is to bring out the most in you through my training, not just with your time with me but, in your everyday activities. Most people don't like coming out of there comfort zone and this is were I come in as a trainer; I push them through and the outcome every time makes me so happy. I love witnessing my clients growth into individuals with confidence.
YES you are strong and YES you can do it
Debbie